Activity Based Learning in Primary 2 and 3
Activity Based Learning in Primary 2 and 3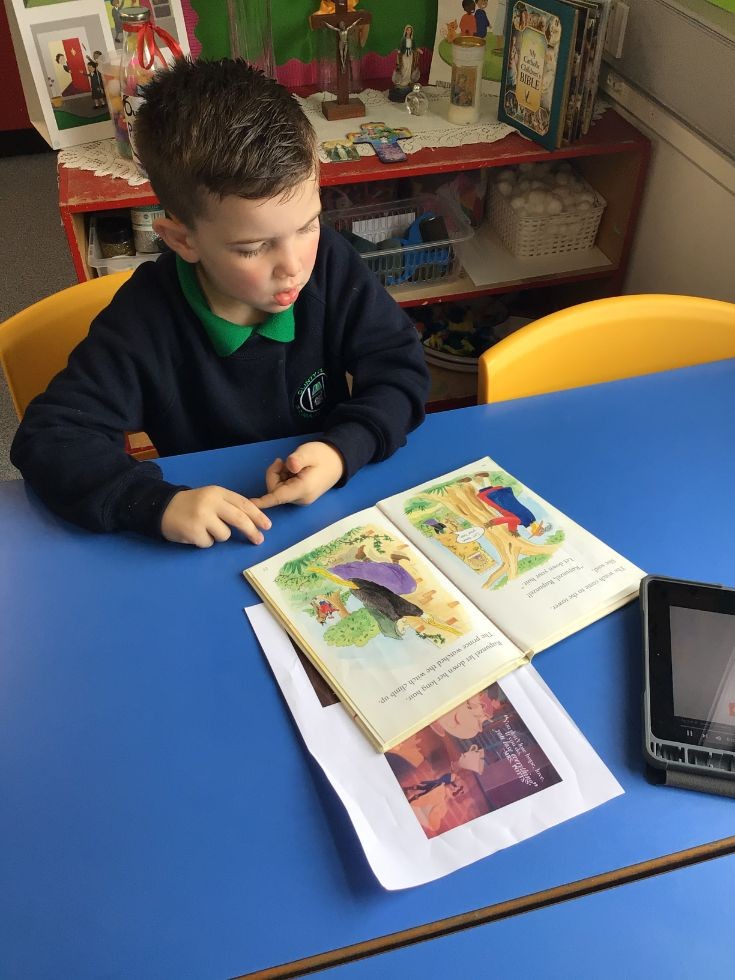 Primary 2 and 3 have got off to an amazing start this year!
We have been working very hard in all areas of school life, producing brilliant written and practical work.
In numeracy we have been super busy with our number work, creating Venn diagrams, exploring capacity and 2D/3D shape!
We particularly love the numeracy stations, as they allow us to a get a hands-on understanding of the topics, as well as building on our teamwork skills and confidence.
In Literacy we have been exploring our new writing genre, narrative writing.
We can identify the characters, setting and even the plot in a range of narrative stories.
Our World Around Us topic is Once Upon a Time, which very much links in with our narrative writing and this makes it super easy for us to spot the features!
Clintyclay Primary School, 81 Clonmore Rd, Dungannon, Armagh BT71 6HX | Phone:028 8778 4498