World Book Day and Cake Sale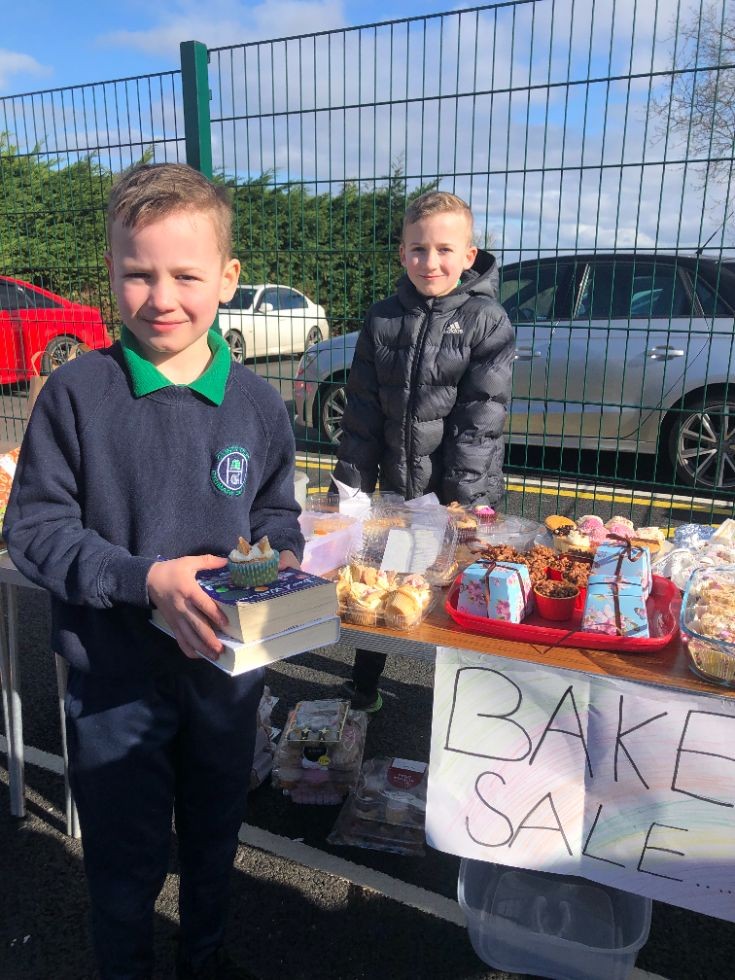 The Student Council put so much work into making our first ever "Book Exchange" a great success here in Clintyclay P.S. They made sure it was such a fun event for everyone. The children loved getting to share their pre-loved books with their friends on World Book Day. There will be lots of reading happening now! Thank you to everyone who donated books and money towards the Cake Sale which raised £165.
School Council 2022/23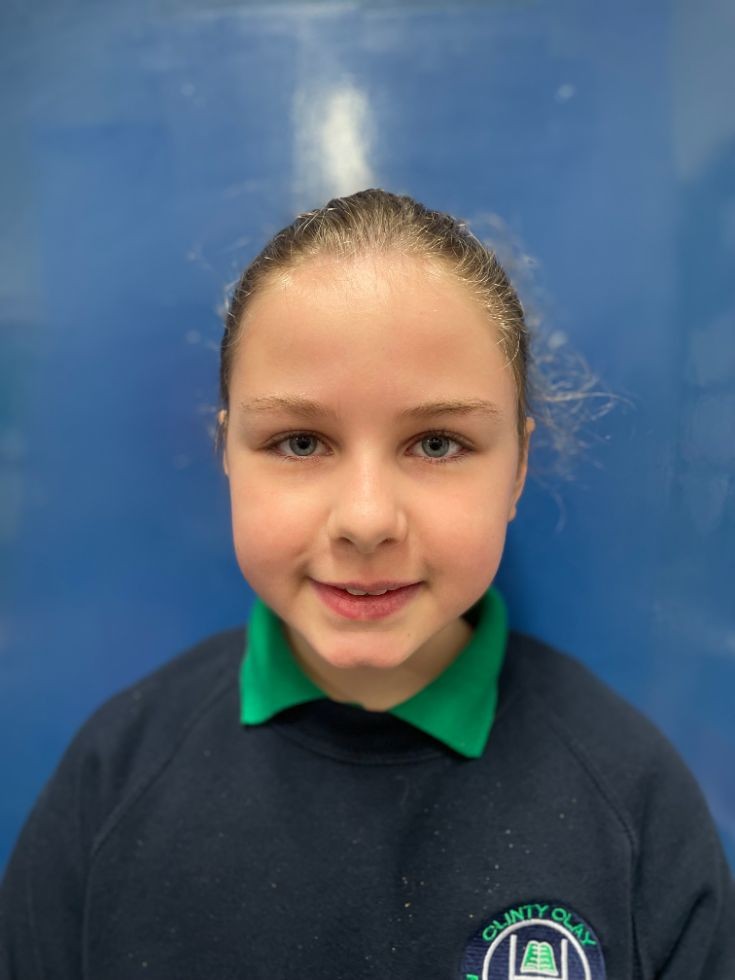 Earlier this term we held class elections to vote for members of our School Council.
Children from Primary 1-7 meet each month with Miss Swail (Teacher Rep) and Mrs Hampsey the principal to discuss important issues.
The children have been responsible for thr installation of the new electric hand dryers in the all toilet areas.
They have some great ideas planned for whole school activities in the Spring and Summer terms.
Clintyclay Primary School, 81 Clonmore Rd, Dungannon, Armagh BT71 6HX | Phone:028 8778 4498