Catholic Schools Week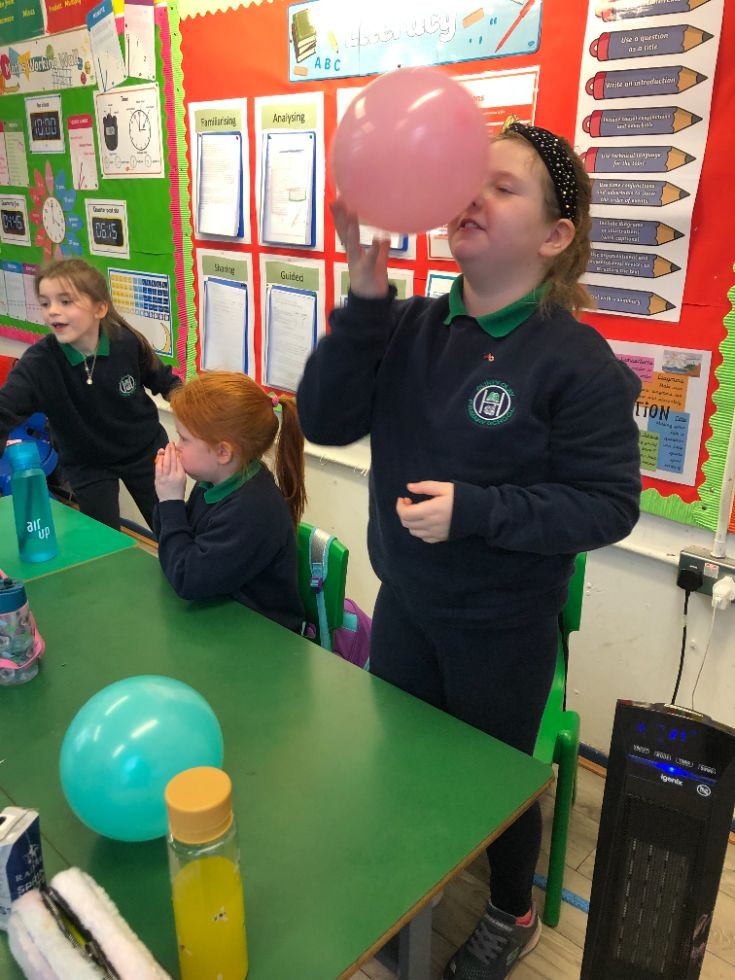 For Catholic Schools Week we used balloons to breathe life into. We remembered that just as the balloon needs to be filled to be what it was intended to be, we need the Holy Spirit to fill us so we can be all that God wants us to be. And it was a lot of fun!!
Special Visitors on Grandparents' Day!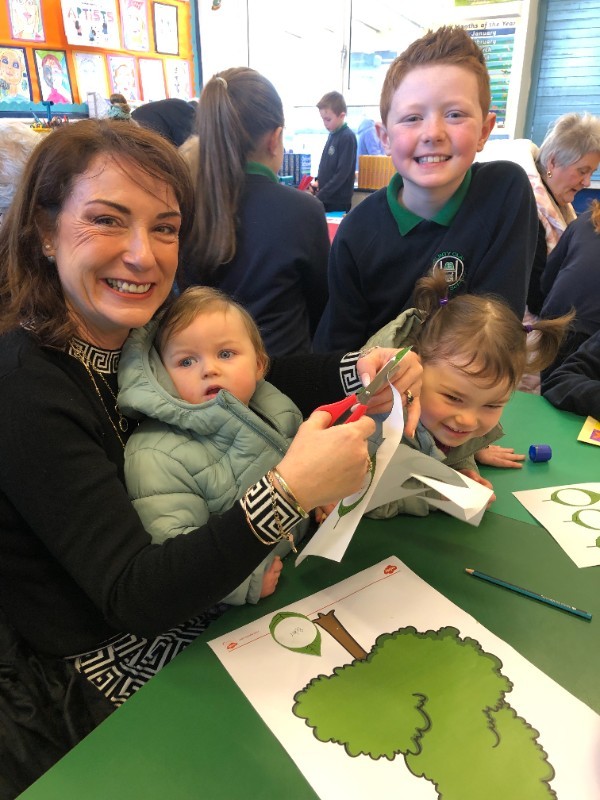 City Hoppers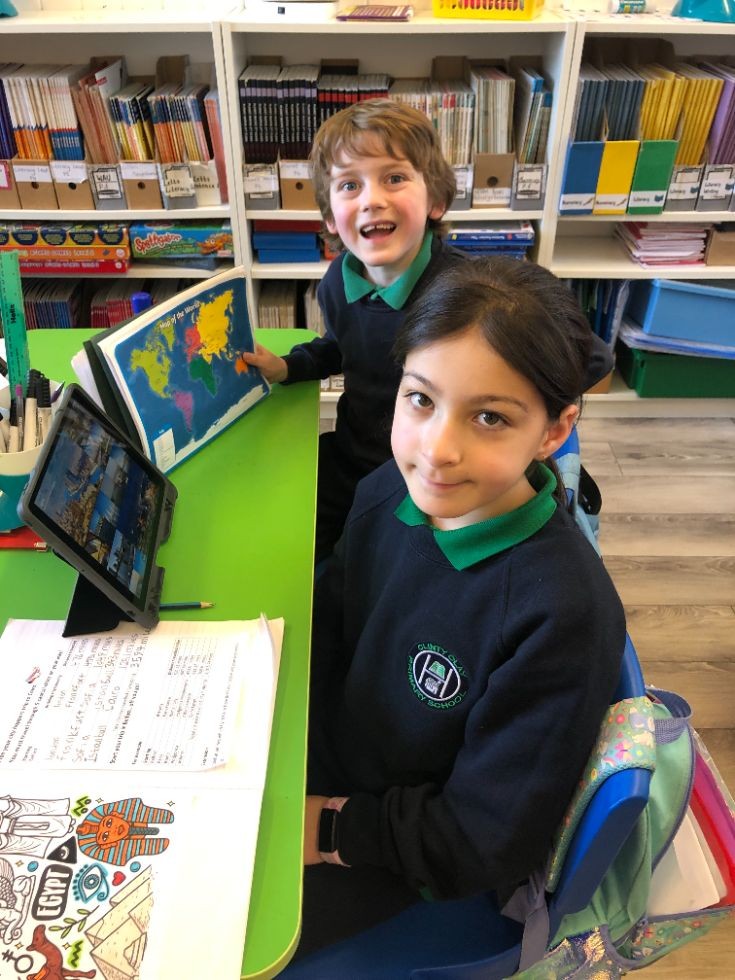 Before travelling back in time to Ancient Egypt, Primary 4 and 5 researched the location of Egypt. The children started in Northern Ireland and created directions for their partners to find their way to Egypt by travelling through a variety of countries using directional language. We used the iPads and Google Maps to research countries and capitals. Their task was to travel via 5 countries and their capitals to Cairo.
January Maths Madness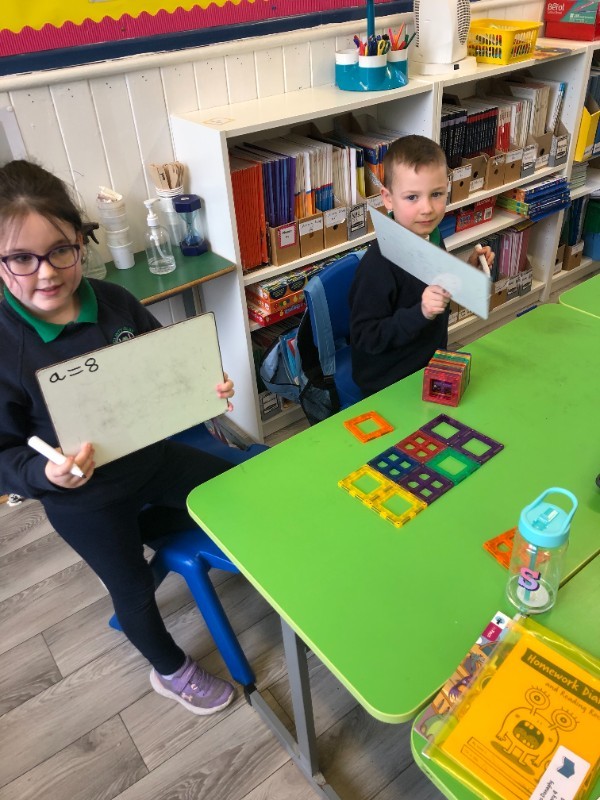 Clintyclay Primary School, 81 Clonmore Rd, Dungannon, Armagh BT71 6HX | Phone:028 8778 4498