Welcome to Clintyclay Primary School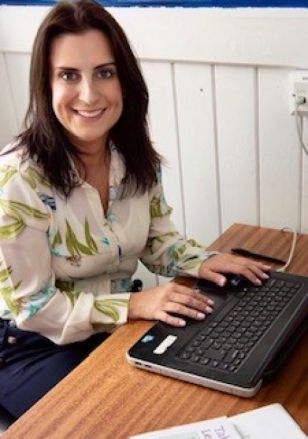 It is with great pleasure that I welcome you to our school website.
Clintyclay is a school with a long and proud tradition of providing high quality education for the children entrusted to our care for almost 130 years.
I hope that you find it both interesting and informative. We trust it gives you a flavour of our wonderful school community and our amazing students and staff.
Our aim at Clintyclay Primary School is to provide a learning environment in which all students feel safe, valued and known, where they can develop their knowledge, skills and attitudes in a nurturing child –centred environment.
We are a Catholic school where prayer and worship play an important role in the life of our students and staff but most importantly it means that we welcome everyone to our school community irrespective of race, class, colour, creed or gender.
Our school is a community that works in a supportive and respectful atmosphere where everyone is treated with dignity and respect.
Walking into our school you will immediately see smiling faces, classrooms that are stimulating as well as engaged students and staff. You will see the array of educational opportunities that are provided for all our children from our youngest 4 year olds all the way up to our oldest children in Primary 7.
Please feel free to browse our website, a website can only give you a small flavour of what we provide for our children here in Clintyclay. Please contact us directly should you wish to visit our school community.
God bless,
Fiona Hampsey
Principal
Clintyclay Primary School, 81 Clonmore Rd, Dungannon, Armagh BT71 6HX | Phone:028 8778 4498