We went for an Autumn Walk
We went for an Autumn Walk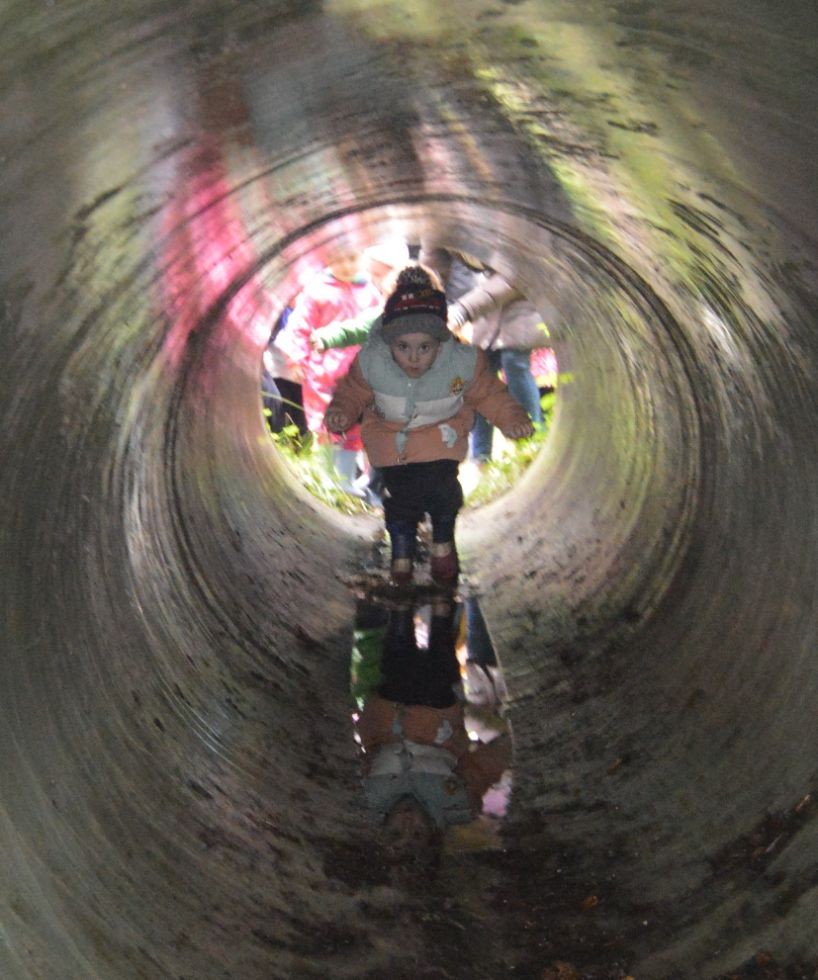 The children have been learning all about the changes Autumn brings in school.
What better way to bring their learning to life than to make use of Peatlands Park on our doorstep and go for an Autumn walk.
The children were able to spot lots of berries in the hedgerows and gather lots of different coloured leaves for their interest table in school.
Clintyclay Primary School, 81 Clonmore Rd, Dungannon, Armagh BT71 6HX | Phone:028 8778 4498